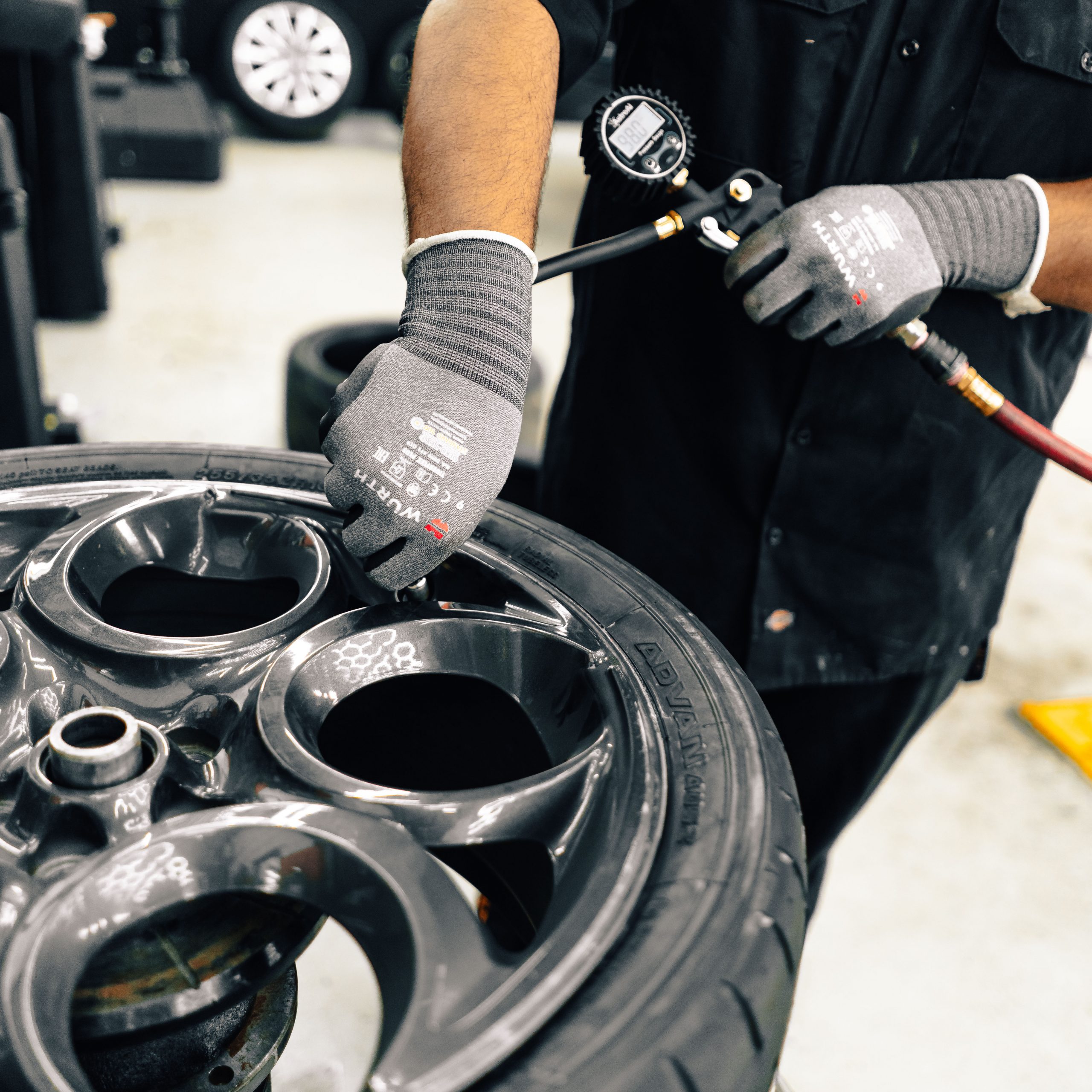 All-Season Tires at Local Tire Guys
Our showroom displays all types of all-season tires for most models and makes. If you ever need a new set for your luxury car, SUV, truck, sedan, or your beloved vintage, the Local Tire Guys has the solution for you.
When you choose us for your all-season tire needs, you can expect:
High-quality tires from trusted brands
Competitive pricing and special offers
Expert advice from our experienced technicians
Fast and efficient installation services
Large selection of all-season tires to choose from
With a variety of all season tires to choose from, Local Tire Guy's have a set that's perfect for your vehicle and driving style.
A great set of all-season tires can improve your cars performance and driving experience.
Use our Tire Finder to easily discover the best tires for your vehicle!
GET https://somecatalogapi.com/api/catalog/tires/tires?brand_id=1&model_id=1
why YOU NEED all-season tires
All-season tires feature symmetrical patterns, increasing stability and driving comfort. They will also minimize road noise and rolling when cornering.
The thread depth is typically 6/32 (32nd of an inch) for "all-season tires." So your stopping distance would be 185 feet for that depth if you drive in wet conditions.
You can also find multiple voids on "all-season tires," allowing your vehicle to maintain excellent traction even in wet conditions. These types of street tires have a variety of voids, enabling them to perform in both dry and wet conditions.
Technically, these street tires would perform in most conditions throughout the year. So, you purchase all-season tires if you live in an urban area while enjoying temperate conditions except for some light snow during winter.
better performance With all season tires
These street tires are economical since you can use them all year round. Theoretically, you can drive in most road conditions without changing your wheels, and the rubber should be enough to keep you safe. But, the models are not advisable for extreme weather conditions.
If anything, all-season tires are designed for comfort, so the drive would not be too harsh on you, even on long trips.
Apart from comfort, you will also notice less noise seeping through the cabin coming from your tires. The added luxury will be a godsend if you don't have a modern car featuring noise-canceling technology.
All-season tires have fewer treads than winter or summer tires. They also have a low rolling resistance, contributing to better fuel mileage.